Hiya, today we have a stamped card using two gorgeous Saturated Canary images coloured using markers. Now I know we can no longer get these digi stamps new as Saturated Canary is no longer running. However I also know how popular they were at the time and I am sure a lot of you have plenty of Saturated Canary stamps or something you can use as an alternative.
You might also be thinking, if you have been with me quite a while, that seems a little familiar. Well you would be right. This is a card I made about 7 years ago – wow! My mum wanted me to make another one and I decided to film it again because firstly quite a few of you probably weren't following me then but also weirdly when I made it last time I never actually showed the colouring. I focused more on the die cutting side of things which in the case featured my Silhouette machine.
Now I would like to say right here, even though I do say it in the video, that you do not need to use a die cutting machine for this – Silhouette, Cricut etc as a pair of scissors would work just fine. So if you don't have one of these machines or you are not yet confident in that process of print n cut then this card is still perfectly doable.
Lastly before we get to the video I must say this is a very long video as normally I speed the colouring up say 4 to 6 times its original speed, however for some reason this time it just was not right and you could not see what was happening. So I could only go 2x its normal speed. I would be interested to hear whether you prefer a longer video at a slower speed or a faster speed and a shorter video? I personally like to see all the colouring and would rather it was longer but I know that is not necessarily the views of others, so do let me know.
Okay so here is the current Saturated Canary Armour of God Card video:-
So as always here are the photos of the finished project for you, and as always don't forget to click on the image to get the full size photo, option for super sized and auto playthrough:-
---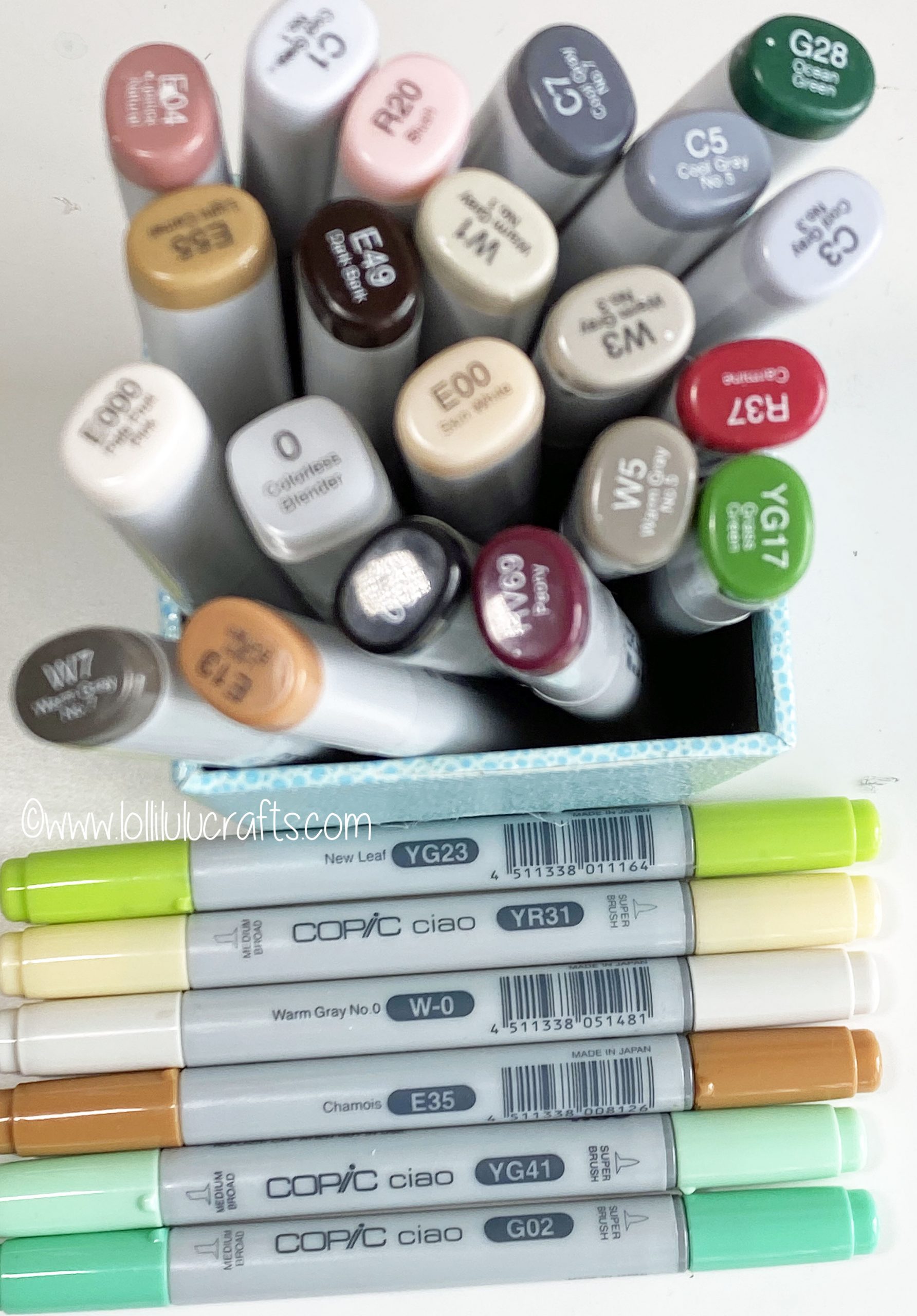 Original Armour of God Card Post
So in the video I did say I would link in last times video post in case you would like to see that too. So here is the Armour of God card video from 7 years ago!
So that is it for today, I hope you enjoyed and as always I would love you to leave me a comment as I always love to hear from you.
Also, if you haven't already, please do subscribe to my website, that way you will always get notified by email when I publish a video

The subscription box is at the top of the web page.
But for now, thanks for watching and I look forward to seeing you again next week, hugs and have a great craft day,
---
———–SUPPLIES———–
Below are the products featured in today's video and may contain affiliate links. By clicking on them and purchasing products through my links, I receive a small commission. This is at no extra cost to you and is what helps me fund Lolli Lulu Crafts and be able to continue making videos for you. For more details go to my Policy page.

———–DISCLAIMER———–
Affiliate links are used. For affiliate information and policy please see the Policy page.