Hiya, today is part one of a two part project -> my Cricut Explore Minion Card Design Space How To video followed tomorrow by the construction of the card. I decided I wanted to make a 'Minion' card but as yet, as far as I know, there are no crafty die cut shapes of a Minion. By that I mean like we have Disney cartridges with Mickey Mouse or Toy Story but for now no Minions. So I thought I would make my own and this is the first of those two posts showing how I went about it.
Now this video is focusing on how I designed my Minion in Design Space so I could cut it on my Cricut Explore. Now if you are not bothered to see the actual designing on the computer then you can skip to part 2 and just watch how I constructed the card after all the elements were cut.
I didn't really have any plan when designing this Minion I had no plan on how I was going to go about it, so I found a picture ….
…. and then I got to work finding shapes, melding them together til I ended up with my own little Minion so here is the first video showing you that process – Cricut Explore Minion Card Design Space How to video:-
So that is the how I made the design and tomorrow is the video showing you how I put the card together which is a video in its own right. Finally before I say cheerio for today, just to let you know that I have put a DOWNLOAD of the project, but til tomorrow hugs and have a great craft day,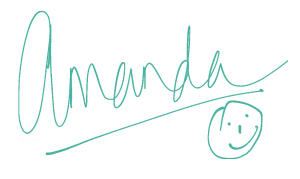 ●▬▬▬▬▬ ●SUPPLIES● ▬▬▬▬▬●
Below are the products featured in today's Video. Some products can be purchased from multiple stores so I have given each store different letter codes. Click on the letters below the picture to go to a favorite store: Simon Says Stamp (SSS), Dick Blick (DB), Cricut (C), Scrapbook.com (SB) and Amazon (AMZ)

●▬▬▬▬▬ ● DISCLAIMER ● ▬▬▬▬▬●
Affiliate links are used. For affiliate information and policy please see the Policy page.