Hiya, today I have for you a video to show you how to use the Cricut Explore and Design Space to link a cartridge to your Cricut account.
Most of us will, and if you don't you should make sure that you do, have only one Cricut account. Therefore when you link cartridge to your account whether it be through your Cricut Explore (Design Space), your E2 or Cricut Mini (Cricut Craft Room) or your Gypsy that cartridge then becomes available to all your machines because you have linked it to your Cricut account not to a specific machine. So today's video shows how to link a cartridge using your Cricut Explore and Design Space but I do have other videos showing how to link a cartridge other ways to. I will pop those down below today's video for you so you don't have to hunt around for them. But for now here is my Cricut Explore How to Link a Cartridge Video:-
Just before we take a peep at the previous videos showing other ways to link a cartridge, here is a pdf document that I found on Cricut giving step by step on how to link via the Explore:-
Now finally here are the previous videos showing other ways to link your cartridges:-
So that's it for today I hope you found that helpful and do pop back Friday to see a project made using the cartridge we linked today – Disney Frozen Cartridge. But for now hugs and have a great craft day,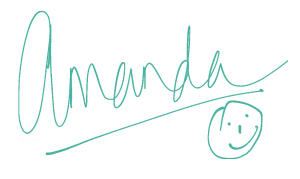 ●▬▬▬▬▬ ●SUPPLIES● ▬▬▬▬▬●
Below are the products featured in today's Video. Some products can be purchased from multiple stores so I have given each store different letter codes. Click on the letters below the picture to go to a favorite store: Simon Says Stamp (SSS), Dick Blick (DB), Cricut (C), Scrapbook.com (SB) and Amazon (AMZ)

●▬▬▬▬▬ ● DISCLAIMER ● ▬▬▬▬▬●
Affiliate links are used. For affiliate information and policy please see the Policy page.