Hi ya, today I have a lovely Kraft Floral Card for you that I think just shines out with the warmth of summer. I made it using a gorgeous CD Rom by Rob Addams.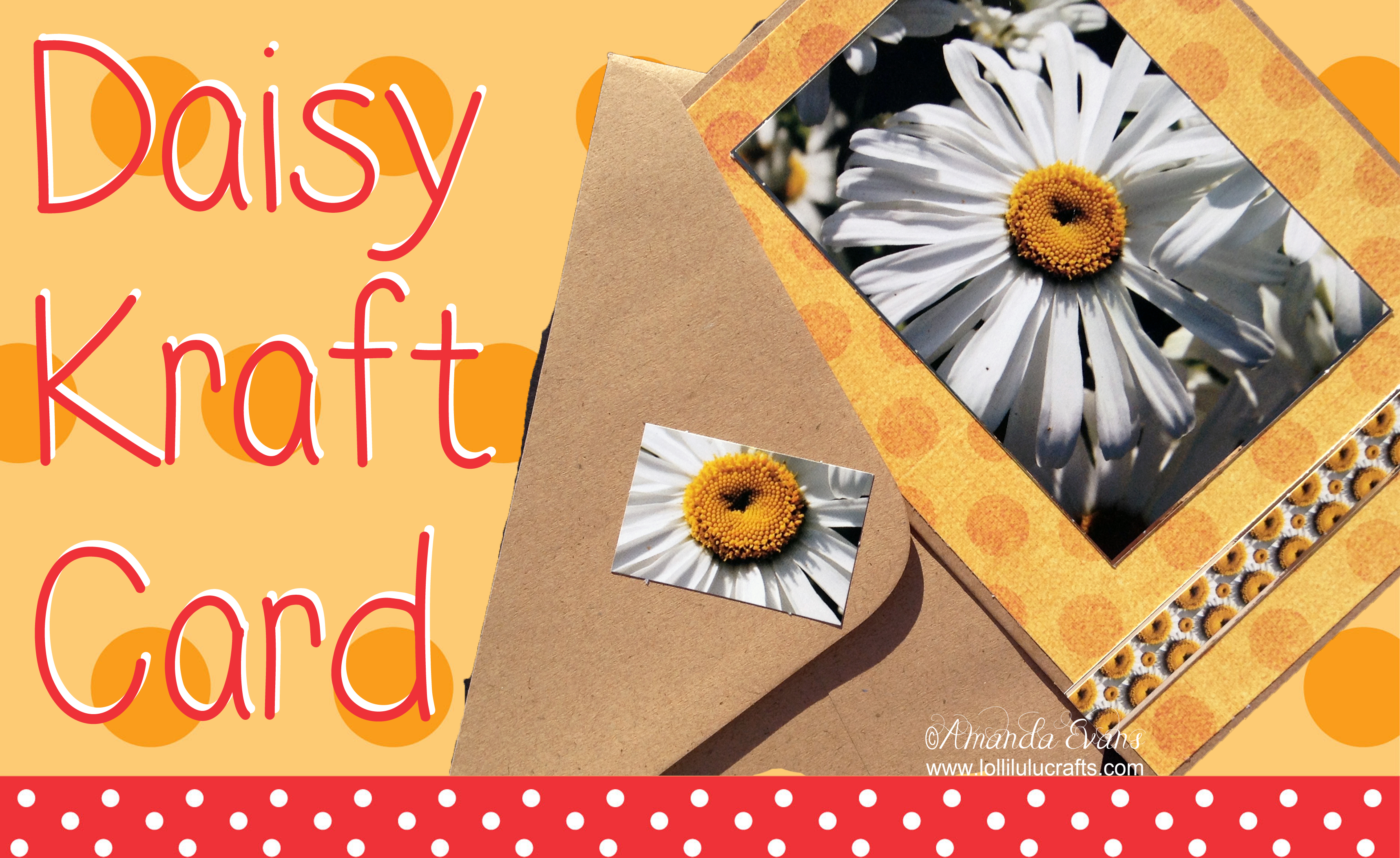 So as I said I made this using using a fabulous CD-ROM by Rob Adams called 'Flowers' and I just fell in love with this Daisy image. In fact Daisies are my favourite flower – but then you might guess that since that's the name of my little baby (for those of you that are new to my site that's my fur baby not a screeching type of baby! LOL!)
I actually really like Rob Addams CDs, he has always such fabulous images on them and as far as I know they always come with the toppers, inserts, backing papers etc etc. In many ways they just basic good old-fashioned CD-ROMs where you have all the elements you need, you just print them off and then get crafting. In this case I printed off the daisy image, a backing paper and all the other extra elements such as the border etc. I also cut out one of the mini images and used that on the back of my envelope which I thought added a really nice touch. On the insert I just stuck on acetate sticker for my sentiment although I believe you can add text on the insert before you print it, but don't quote me on that.
Finally I decided to add all of these elements onto a Kraft cardbase (with matching envelope) I felt that the natural look went really well with our floral image and sunshine coloured background paper. Now don't forget to click the photos to see the full image, plus you can even set it to slideshow if you want too 🙂
So I hope you liked my Rob Adams CD Daisy Card I thought it turned out really nicely and there are so many really nice images on the CD. I wasn't sure if this particular CD was still available so I had a look on Rob's website and I'm really pleased to see that it's still is, so I will put the product link at the bottom of this post as always for you. But if you do popover to have a look at this CD, do make sure to take a look at the others too. I personally can recommend White Christmas CD-ROM, but there are some more there that I haven't seen before that look absolutely fabulous as well and I'm very tempted LOL! Anyway hope you've enjoyed having a look at my Rob Addams CD Daisy Card but now hugs and have a great craft today,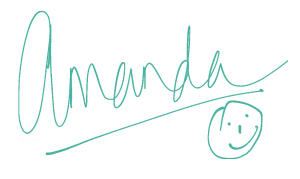 ●▬▬▬▬▬ ●SUPPLIES● ▬▬▬▬▬●
Below are the products featured in today's Video. Some products can be purchased from multiple stores so I have given each store different letter codes. Click on the letters below the picture to go to a favorite store: Simon Says Stamp (SSS), Dick Blick (DB), Cricut (C), Scrapbook.com (SB) and Amazon (AMZ)

●▬▬▬▬▬ ● DISCLAIMER ● ▬▬▬▬▬●
Affiliate links are used. For affiliate information and policy please see the Policy page.