Hiya, today I have the second half of my Hunkydory Cardz 4 Men post this one is featuring small cards. This time I decided that I wanted to not only make the cards but also to make the best use of the Hunkydory Topper Sheets.
Over time I have made quite a few men's cards, something that I actually really enjoy doing. I know a lot of people find making cards for men really difficult but I think it's just getting the right products to produce really nice men's cards. For me Hunkydory fulfil that one hundred percent! I think they have some of the best images and art work anyway but when it comes to men's cards they have such a wide variety from boys to mens. Last month I showed you a selection of Large Hunkydory Cards 4 Men, this month I have for you a selection of Hunkydory Small Cardz 4 Men and I hope you enjoy taking a look at them.
Now you might think that are repeats in the cards above but take a closer look and you will see that each card is unique. I decided that not only would I make mens cards but I would be efficient in doing it so I took the topper sheet and used it up before making another card, hence why some cards look similar. I reeally like how these turned out and the also the Large Hunkydory Cardz 4 Men last month and just in case you didn't catch those click this link HERE to take a look. But for now hugs and have a great craft day,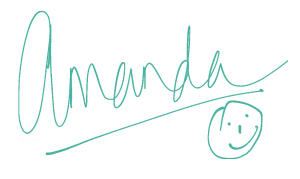 ●▬▬▬▬▬ ●SUPPLIES● ▬▬▬▬▬●
Below are the products featured in today's Video. Some products can be purchased from multiple stores so I have given each store different letter codes. Click on the letters below the picture to go to a favorite store: Simon Says Stamp (SSS), Dick Blick (DB), Cricut (C), Scrapbook.com (SB) and Amazon (AMZ)
●▬▬▬▬▬ ● DISCLAIMER ● ▬▬▬▬▬●
Affiliate links are used. For affiliate information and policy please see the Policy page.