Hi Guys, As promised I have a Cricut Potions n Spells Halloween Card for you. I made it on my Cricut Mini using Cricut Craft Room but this card could just as easily be made on your expression and the cartridge. I went to make this card and find my Halloween Paper only to discover that I had virtually run out ahhh!! I thought I had a couple of part used packs but in fact I only had a little of the Apothecary Emporium so I added in some sheets from Echo Park Little Black Dress which I think actually went well with the card. I really like this cartridge for Halloween and as I said in my review video I think it seems a very grown up Halloween cuts, which I think you can see from the card I made:
So here is the video of how I made Cricut Potions n Spells Halloween Card for you and after that you will find more photos and also a Free Download of the Cut Files for you:-
So some more photos for you:-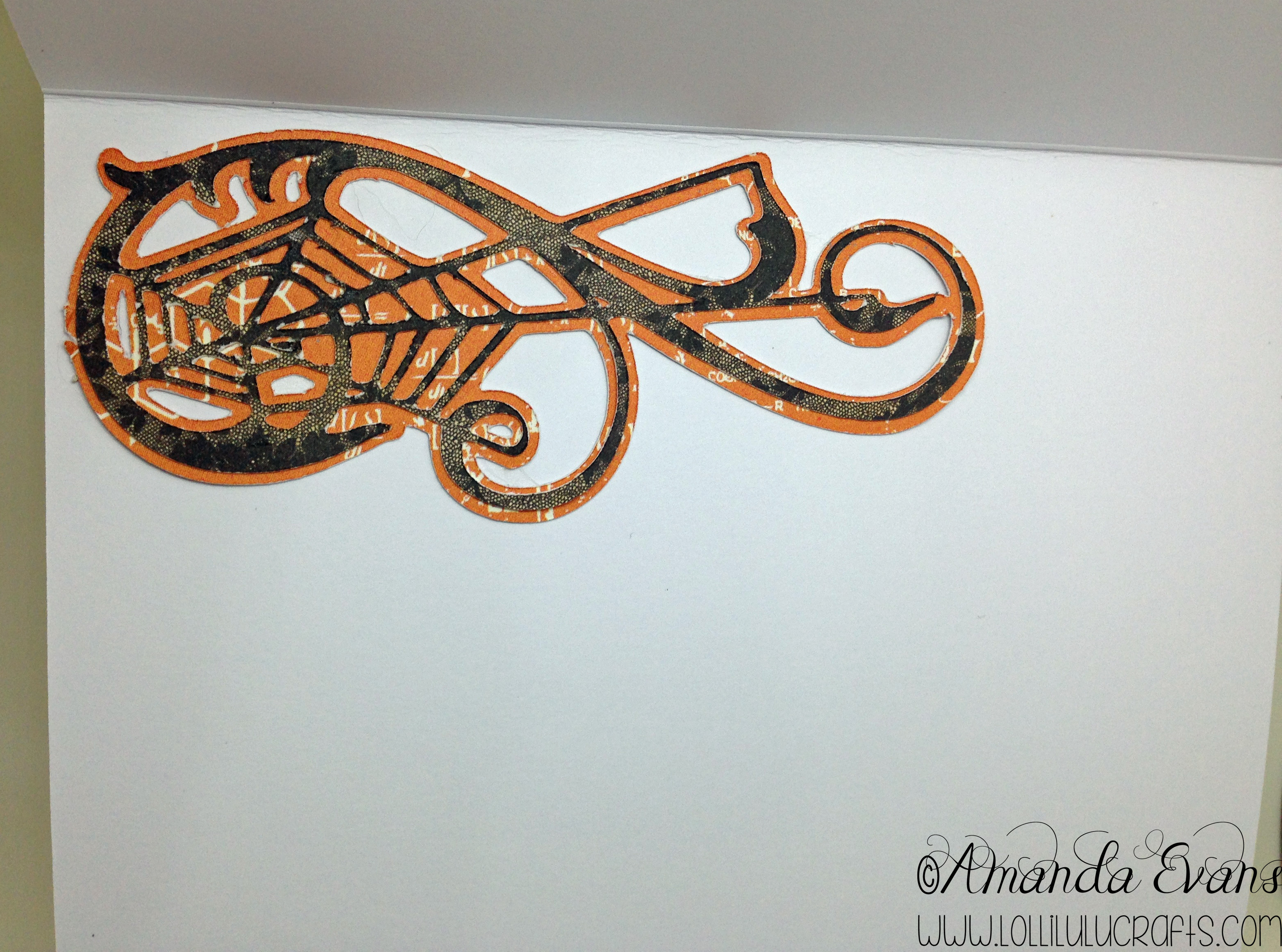 Ok so that is the card and I think it has a real a gothic spooky feel and it was not hard at all to put together the elements either. I didn't use all the layers that were available to me but for what I wanted I didn't need to. Now if you would like to make this card and you own the Cricut Potions and Spells Cartridge then I have the cut files available here for you to download of FREE!! YEY!
So I hope you enjoyed and I would love it if you would leave me me a comment below, hugs and have a great craft day,