Hiya, today I have a freshly filmed Bulk Make set of Christmas Cards for you featuring the lovely Night in Bethlehem Stamp Set by Stampin' Up.
I am trying to mix up the Christmas Cards from your individual perhaps more special ones to the ones that you want to look super nice but that are not only relatively easy and quick to make in bulk but that are made in a style that is good for posting at Christmas, with so many cards you will want to make them not too big but even more important flat to save on those postage costs.
So I hope these fall into that second category for you, and of course you can always simplify even more if you wish, plus when I do a video for 'bulk make' cards I tend to make around 4 – 6 cards but obviously you can increase that to any number you want. I quite like doing a few of these mini bulk makes as I call them as then I start getting a nice number of cards but still can see variety in them, which is nice that you still feel that the card has some individuality for the person you are sending it to, but also frankly for our own sanity. I find if i make a tonne of cards the same that i start to lose the will to craft lol so doing these mini bulk makes helps with that quite well The other option is something like my Cricut Cute Critters Bulk Make from last year where they were essentially the same card but the papers and the elements on the front were different so for that I think there was about 40 cards in one make. I also did the cut file for that one for you too, so even easier for you than for me as I had all the design process to do too, whereas you can just use my download.
Anyway enough about that lets check out my Stampin Up Night In Bethlehem Bulk Make Christmas Cards video:-
So as always here are the photos of the finished project for you, and as always don't forget to click on the image to get the full size photo, option for super sized and auto playthrough:-
So that is it for today, I hope you enjoyed and as always I would love you to leave me a comment as I always love to hear from you.
Also, if you haven't already, please do subscribe to my website, that way you will always get notified by email when I publish a video

The subscription box is at the top of the web page.
But for now, thanks for watching and I look forward to seeing you again next week, hugs and have a great craft day,
———–SUPPLIES———–
Below are the products featured in today's video and may contain affiliate links. By clicking on them and purchasing products through my links, I receive a small commission. This is at no extra cost to you and is what helps me fund Lolli Lulu Crafts and be able to continue making videos for you. For more details go to my Policy page.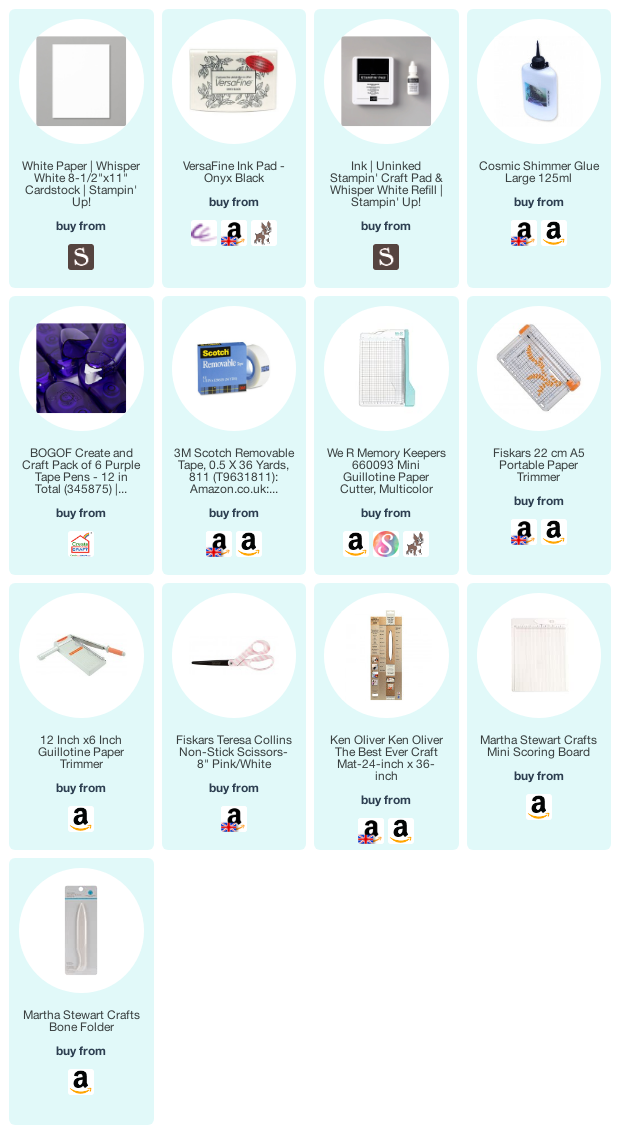 ———–DISCLAIMER———–
Affiliate links are used. For affiliate information and policy please see the Policy page.