Hiya, so today is #TBT day, Throwback Thursday, and for today's #TBT I am going share with you a Cricut Imagine project made using the Buccaneer Cartridge – I have two pirate cards for you!
This months #TBT was a commission from a customer who wanted a cute card for her grandson however, although she knew she wanted a pirate theme, we weren't quite sure of the exact design idea. So I decided to make two options for her and knew that the other card that I made would happily sit in my stash of cards for sale. So in this video show you how I make the Cricut Imagine Buccaneer Card, and the second card I just show you the finished card and explain how I made it. So here is today's introduction to this months #TBT: –
And now for today's # TBT June Cricut Pirate Cards video: –
So I hope you liked our two pirate cards, and as promised here are the photographs: –
So I hope you have enjoyed having a look at this months #TBT, I would love to hear what you think of the card but otherwise hugs and have a great craft day,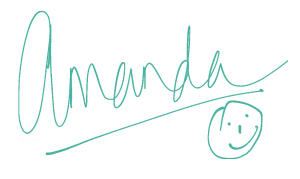 ●▬▬▬▬▬ ●SUPPLIES● ▬▬▬▬▬●
Below are the products featured in today's Video. Some products can be purchased from multiple stores so I have given each store different letter codes. Click on the letters below the picture to go to a favorite store: Simon Says Stamp (SSS), Dick Blick (DB), Cricut (C), Scrapbook.com (SB) and Amazon (AMZ)
●▬▬▬▬▬ ● DISCLAIMER ● ▬▬▬▬▬●
Affiliate links are used. For affiliate information and policy please see the Policy page.