Hiya, today I have for you a pure colouring video using one of the wonderful Selena Fenech's colouring books. I hope you enjoy this as something a bit different. It is a long video as I did not want to cut out any of the colouring, I did speed some of it up, but tried to keep it at a level that was still comfortable to watch.
I took advantage of 5 minutes of your time at the beginning of the video (after the introduction) to have a quick chat about the video situation, but after that it is all colouring and no chat.
Lastly, before we get to the actual video I can confirm that this image comes in a number of different formats, from the book that you see me use in 'grayscale' to line drawing book to digital download off Selena's etsy site. I have added all the links to all of those in the product links below.
So now here is my Selina Fenech Pearl Princess Mermaid Pencil Colouring video:-
Pencil Brand Comparison
Now as mentioned in this weeks video I had previously taken a look, and compared, the two types of pencils I use here plus Prismacolors.
So as always here are the photos of the finished project for you, and as always don't forget to click on the image to get the full size photo, option for super sized and auto playthrough:-
So that is it for today, I hope you enjoyed and as always I would love you to leave me a comment as I always love to hear from you.
Also, if you haven't already, please do subscribe to my website, that way you will always get notified by email when I publish a video

The subscription box is at the top of the web page.
But for now, thanks for watching and I look forward to seeing you again next week, hugs and have a great craft day,
———–SUPPLIES———–
Below are the products featured in today's video and may contain affiliate links. By clicking on them and purchasing products through my links, I receive a small commission. This is at no extra cost to you and is what helps me fund Lolli Lulu Crafts and be able to continue making videos for you. For more details go to my Policy page.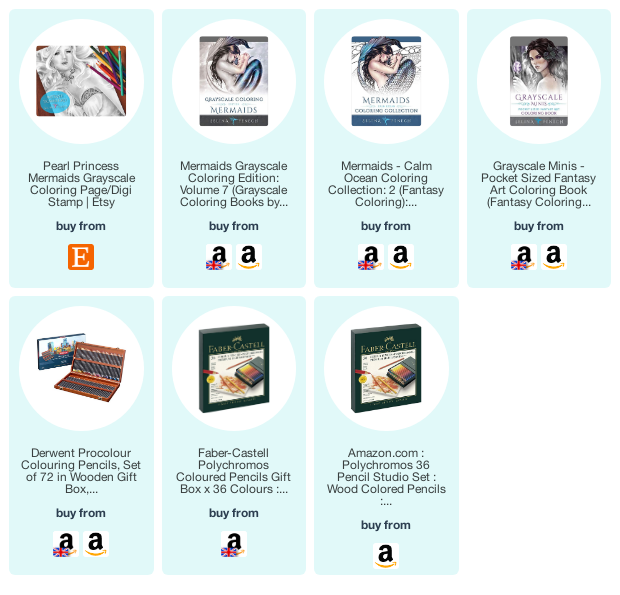 ———–DISCLAIMER———–
Affiliate links are used. For affiliate information and policy please see the Policy page.