Hiya, today I have something a little different for you. Not a card today but a piece of spooky Home Decor made using the fabulous Tim Holtz Sizzix dies and a Vignette box.
When I purchased the dies I had first been on Tim's website to see the launch of the various new chapters collection. When there I saw this fabulous Halloween Vignette box made by Stacy from Tim's design team. I knew I had to make one too. Now you know I normally do completely original pieces but this was so fabulous that I just wanted to make one myself. I decided to film it anyway as I realised that one of course I would credit the idea to Stacey, but that also each piece always ends up slightly different and so I thought you guys would still enjoy seeing me make it.
As always with my Home Decor and Mixed Media projects, I guess cos I don't make that many, about half way through I was thinking 'OMG this is awful!!' but I know now that this happens and usually if I persevere it comes out ok, and I think it did. I was actually really pleased. I think because this is something more unusual for me and very much out of my comfort zone, it was even more satisfying. Of course the beauty of Halloween as well is if it gets a bit messy and a bit wrong the better it looks lol!
Anyway here is my Tim Holtz Halloween Vignette video:-
Now for my photos I have a couple of different 'sets' shall we say. Some in broad daylight so you can see all the detail. Then I took some at night but with the ambient light really low, and finally I took some in the dark. Pitch black as I was in the lodge and the only light came from the Vignette. I thought it was interesting the difference, so decided to share them all with you.
Now as I always say don't forget to click on the image to get the full size photo, option for super sized and auto playthrough:-
---
---
So that is it for today, I hope you enjoyed and as always I would love you to leave me a comment as I always love to hear from you.
Also, if you haven't already, please do subscribe to my website, that way you will always get notified by email when I publish a video

The subscription box is at the top of the web page.
But for now, thanks for watching and I look forward to seeing you again next week, hugs and have a great craft day,
---
———–SUPPLIES———–
Below are the products featured in today's video and may contain affiliate links. By clicking on them and purchasing products through my links, I receive a small commission. This is at no extra cost to you and is what helps me fund Lolli Lulu Crafts and be able to continue making videos for you. For more details go to my Policy page.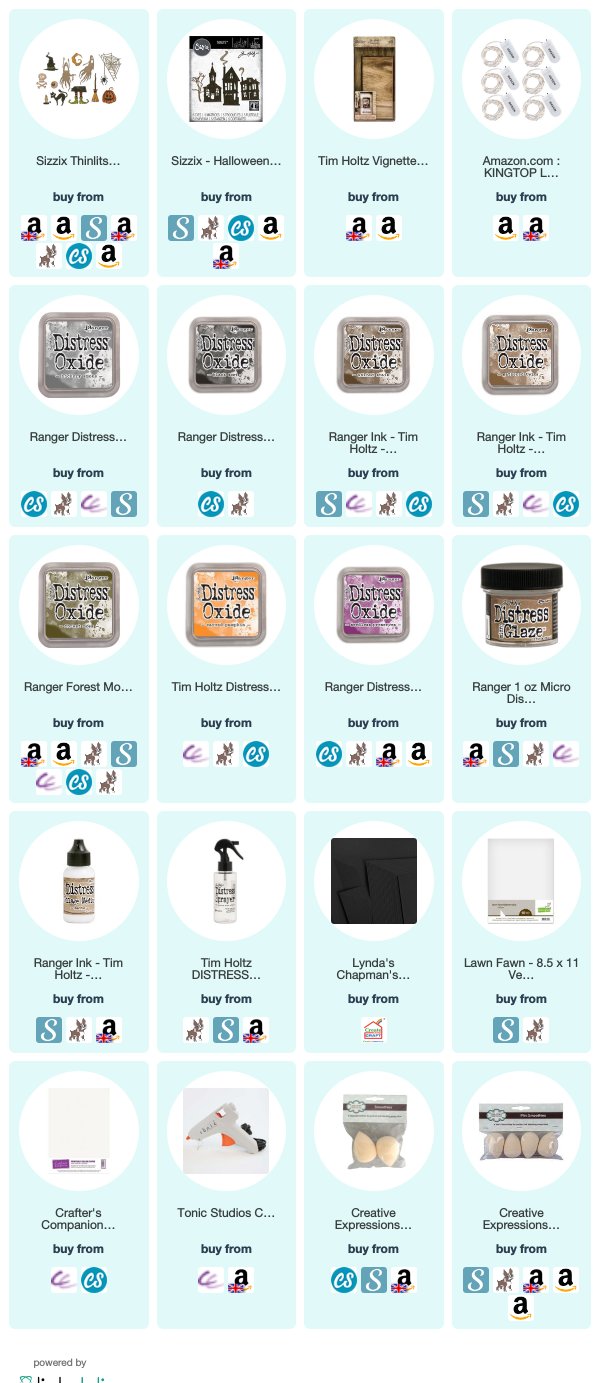 ———–DISCLAIMER———–
Affiliate links are used. For affiliate information and policy please see the Policy page.