Hiya, today I have a mens card for you as I know you are always saying to me this is something you struggle with. I personally rather like making mens cards, its often I think thought that they have to be plain, but I dont think I agree with that, its just about how and what you decorate the card with that makes the difference. Anyway I hope you like this one, this was a card for my Dad (made by me for my mum to give him for his birthday) but could easily be adjusted to any man you know as the collection came with a whole heap of different labels to use.
So here is my Cards 4 Men Hunkydory Charming Chaps Birthday Card video:-
I really like the hunkydory products and I always think they are a great range for all crafters because experienced crafters can really take it to the next level, but beginner crafters can make a simple card that looks amazing really easily.
So as always here are the photos of the finished project for you, and as always don't forget to click on the image to get the full size photo, option for super sized and auto playthrough:-
So that is it for today, I hope you enjoyed and as always I would love to hear from you, love for you to subscribe if you haven't already (box at the top of the page) and of course love to see you again next week. But for now, thanks for watching, hugs and have a great craft day,
---
●▬▬▬▬▬ ●SUPPLIES● ▬▬▬▬▬●
Below are the products featured in today's video and may contain affiliate links. By clicking on them and purchasing products through my links, I receive a small commission. This is at no extra cost to you and is what helps me fund Lolli Lulu Crafts and be able to continue making videos for you. For more details go to my Policy page.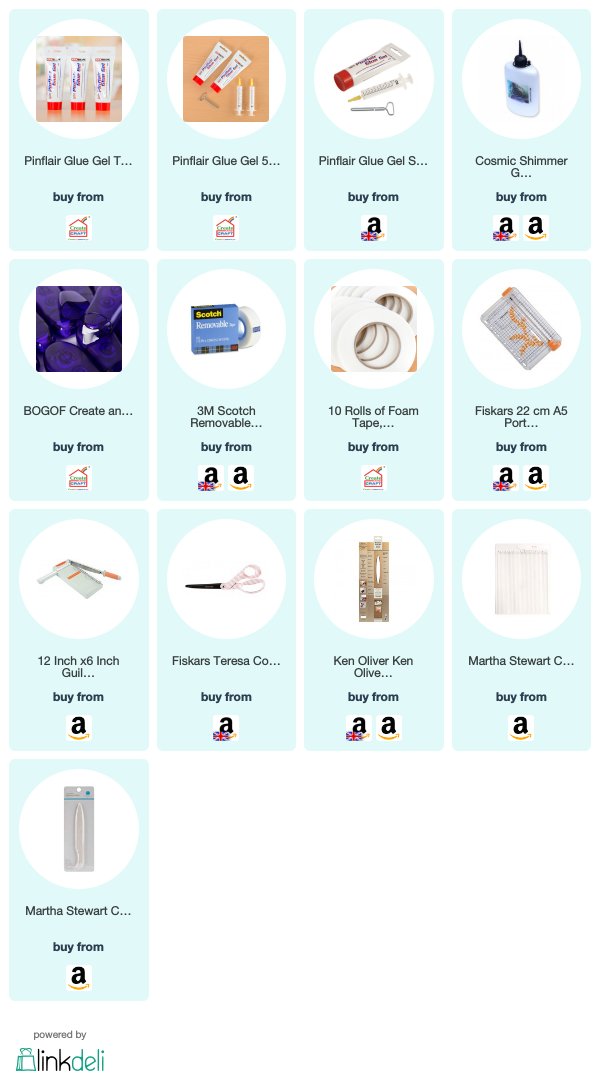 ● ▬▬▬▬▬● DISCLAIMER ● ▬▬▬▬▬●
Affiliate links are used. For affiliate information and policy please see the Policy page.