Hiya, today I am showing you how to make a custom sized envelope.
This is not the same as my easy peasy method  which is made without the need for an envelope maker, but this time I am using the Crafters Companion Envelope Board. The particular one I have allows from flat envelopes to box envelopes but either way is very easy to use, although do make sure you keep the booklet as that has all the info you need to make a wide variety of envelopes. So my envelope was flat and approx 6 1/2 x 7 1/2 so you need to go to the page in the booklet for flat envelopes then find you size of envelope required on the sides of the chart, follow those to the square where they cross to get the info you need of the paper size you need to cut and the two letters (which represent the grooves you need on the envelope board) you need to create your envelope:
But to see exactly how this all works here is my How to make a Custom Envelope – Crafters Companion Envelope Board video for you:-
So you can see here how easy it is to use one of these boards, the only restriction is on the steps in the sizing they offer ie you have to go up to the nearest half inch and the largest size available. But if you find your cards are too big, you don't have a board etc then you still have my easy peasy method linked above.
Altenew Prayers & Hugs Card
Now as mentioned in the video the original card is also a project that I showed on video for you. So if you want to see how that is made then click on the link below.
Finally before we finish for today here is a photo of the finished envelope with its card-
So that is it for today, I hope you enjoyed and as always I would love to hear from you, love for you to subscribe if you haven't already (box at the top of the page) and of course love to see you again next year. But for now, thanks for watching, hugs and have a great craft day,
———–SUPPLIES———–
Below are the products featured in today's video and may contain affiliate links. By clicking on them and purchasing products through my links, I receive a small commission. This is at no extra cost to you and is what helps me fund Lolli Lulu Crafts and be able to continue making videos for you. For more details go to my Policy page.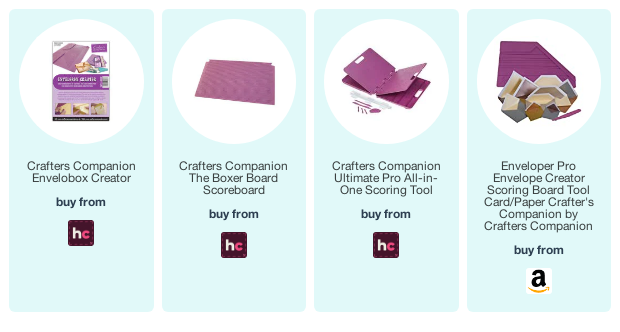 ———–DISCLAIMER———–
Affiliate links are used. For affiliate information and policy please see the Policy page.