Hiya, so here we are on day 4 of our week of Lolli's Lodge videos and for today we are going to be looking at my Storage Solutions and then a Craft Room Tour for Stickers and Peel Offs.
Now in case you are watching these out of order just let let you know that each video will be in two halves, the first half will look at my storage solution for that item of craft and then the second half will take a look or craft room tour of that crafty item so you can have a good nosy as to all parts of my new Lolli's Lodge. I figured if I did it that way then if you are only interested in the storage solution part then you can stop the video when it gets to the next section, whereas if I mixed it all in together, which in many ways would have been easier since when showing storage solutions you naturally see the actual crafty stash, you could not switch it off at that point.
In addition I have added a couple of new categories on the blog menu on the right hand side, one for Lolli's Lodge and one for Storage Solutions so that you can easily find all the video posts uploaded this week.
So for todays video we are taking a look at the storage of all kinds of Stickers so here it is, my Lolli's Lodge Storage Solutions & Craft Room Tour – Stickers video, enjoy:-
So I hope you enjoyed the video and found the ideas useful but now as always here are some photos, and don't forget to click on the photos to see them in full:-
So that is it for this post, pop back later to see more Storage & Craft Room Tour video posts.  In the meantime hugs and have a great craft day,
---
●▬▬▬▬▬ ●SUPPLIES● ▬▬▬▬▬●
Below are the products featured in today's video and may contain affiliate links. By clicking on them and purchasing products through my links, I receive a small commission. This is at no extra cost to you and is what helps me fund Lolli Lulu Crafts and be able to continue making videos for you. For more details go to my Policy page.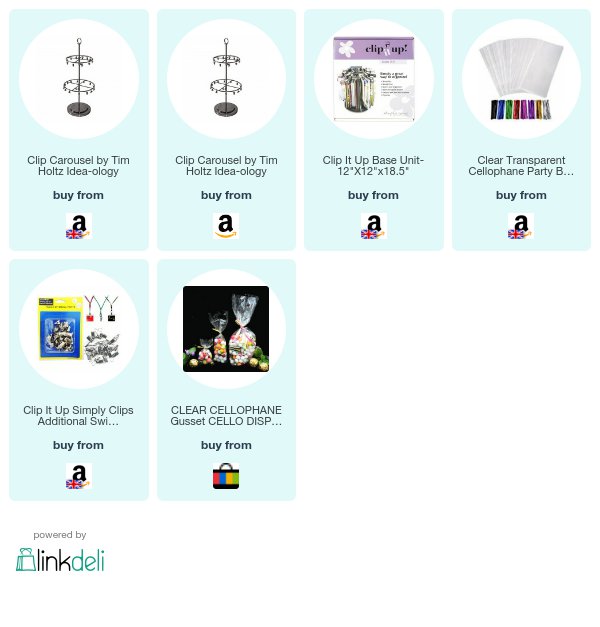 ▬▬ ● DISCLAIMER ● ▬▬▬▬▬● Affiliate links are used. For affiliate information and policy please see the Policy page.
SaveSave