Hiya, today we are starting out a week of Lolli's Lodge videos for you looking at my Storage Solutions and then a Craft Room Tour specific to the category of craft featured. Today we are looking at my Stamps.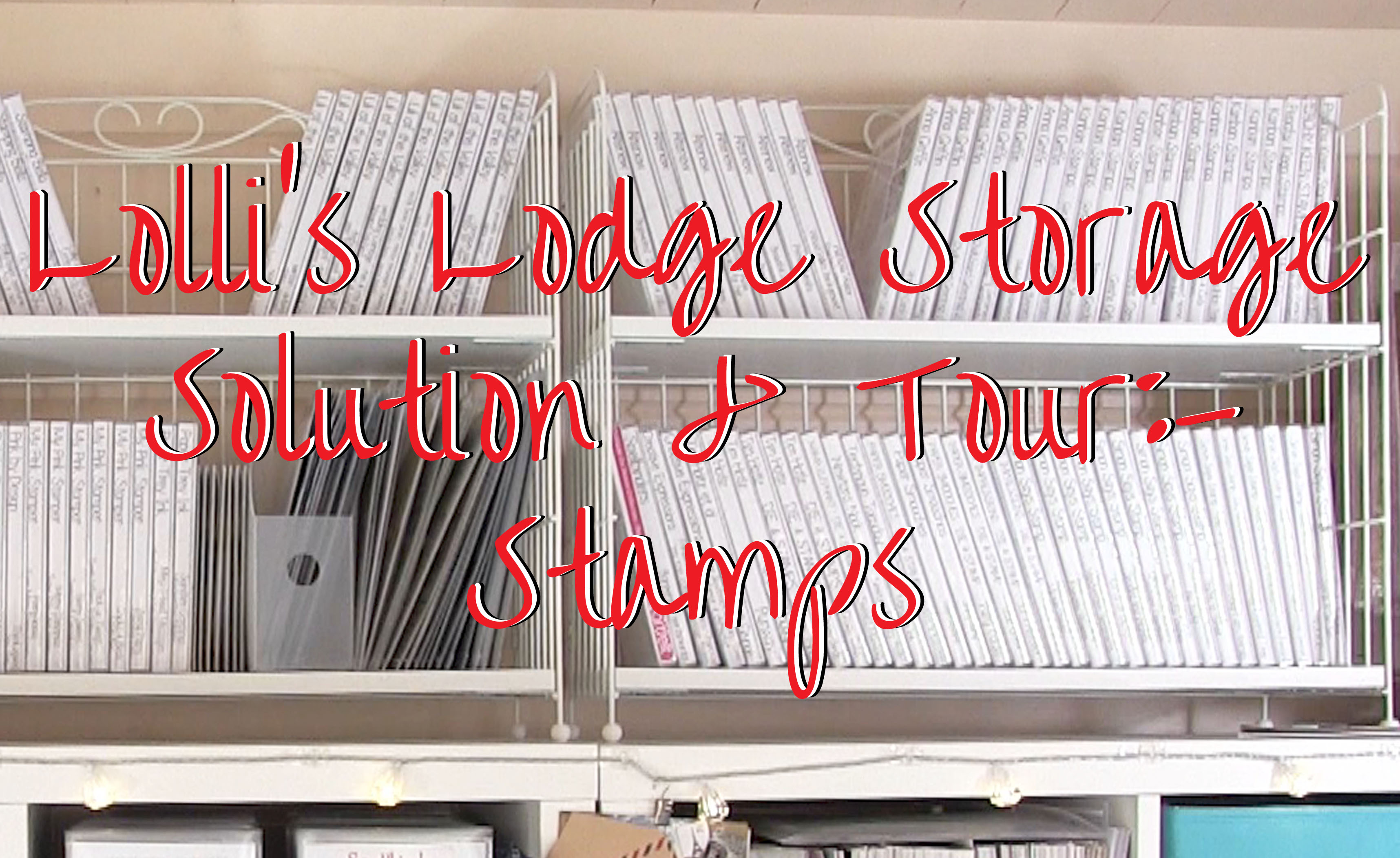 So each day this week there will be a minimum of two video posts featuring a different Craft item category. Each video will be in two halves, the first half will look at my storage solution for that item of craft and then the second half will take a look or craft room tour of that crafty item so you can have a good nosy as to all parts of my new Lolli's Lodge. I figured if I did it that way then if you are only interested in the storage solution part then you can stop the video when it gets to the next section, whereas if I mixed it all in together, which in many ways would have been easier since when showing storage solutions you naturally see the actual crafty stash, you could not switch it off at that point.
Then on here I will add a couple of new categories on the blog menu on the right hand side, one for Lolli's Lodge and one for Storage Solutions. So if you are watching out of order or just happened across this post you are able now to find all the rest nice and easily by clicking on that blog post category link. Now of course a lot of the posts this week will overlap and sit in both but at least in the future if you want to look back you will find it easier to find the posts. I will in due course add a category to my video library so if you only want to see the videos and not bother with the posts sometime in the future then you can just hop on over to there. However it will not be immediately because I am still not happy with how the videos come up in that section so am still working on that but then with the lodge coming along all that got put on hold for a year, but i hope once everything with the lodge and around it is all sorted I will go back to finalising all the details on this site.
As for each post this week it will be pretty much in the standard format of a video, some photos, then below my signature all the links for you. I spent literally 2 days finding all these links and I think on the whole I have everything so you will at least know what the items are if you are interested, other than items that no longer seem to be made.
Anyway that is enough chatter lets get on with todays first video post, that is my Lolli's Lodge Storage Solutions & Craft Room Tour – Stamps video:-
As promised here is the link to the stamp box fly leaf that I designed, I have here a photoshop document for those of you who have that so that you can fully customise the text. I also have here in blank just with lines no  text as a Jpeg so that those of you that dont have photoshop can print it out blank and add the images by hand or put the Jpeg into your own editing software and make the changes. You will find the links to these with the other links below my signature. I hope that helps 🙂
So that is a look at the Stamps Storage and my Stamp Stash and as always here are some photos, and don't forget to click on the photos to see them in full:-
So that is it for this post, pop back later to see our next video post for today Pens, Pencils, Paints & Inks.  In the meantime hugs and have a great craft day,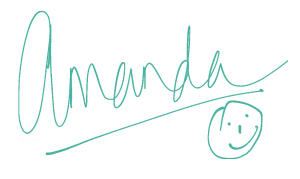 ●▬▬▬▬▬ ●SUPPLIES● ▬▬▬▬▬●
Below are the products featured in today's video and may contain affiliate links. By clicking on them and purchasing products through my links, I receive a small commission. This is at no extra cost to you and is what helps me fund Lolli Lulu Crafts and be able to continue making videos for you. For more details go to my Policy page.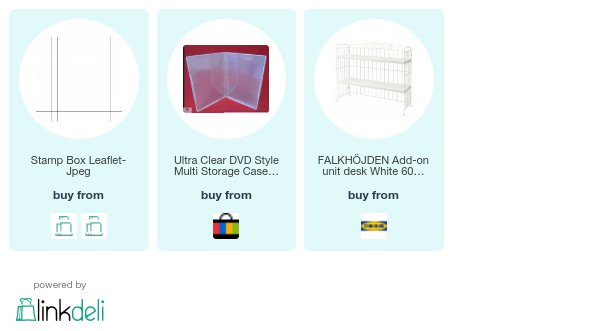 ▬▬ ● DISCLAIMER ● ▬▬▬▬▬● Affiliate links are used. For affiliate information and policy please see the Policy page.
SaveSave