Hiya, today I have for you a brand new release from Sue Wilson and I think this is one of the most unusual ones she has done so far.
So today's video I am just going to show you what I purchased from this release although there were still loads more fun and fab stuff that I didnt get, If you want to see that then go down below the video and you will see the full release pdf and also all the details of the items I showed in the video below my signature – links if possible. But first let take a look at the Sue Wilson January 2017 Release Haul Review video: So what do you think? I think it is quite different for Sue and yet still in her very distinctive style. I did ask in the video for a comment on another question I had for you – do you think Sue Wilson should create a basic shape collection with stitched lines – similar to the set she did with pierced lines but stitched instead? I spoke with Sue about that and the thought at the moment is that you guys would not want that as well as the double pierced ones? so is that true or would you like the choice or even the opportunity for both?commetn below and let me know what you think? So here is the link to the PDF of the full release or if you go below my signature you will find a list with links to the items that I specifically showed you in the video today.
So that is it for today I hope you enjoyed the video and taking a look at the new release, but for now hugs and have a great craft day,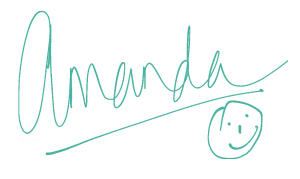 ●▬▬▬▬▬ ●SUPPLIES● ▬▬▬▬▬●
Below are the products featured in today's Video. Some products can be purchased from multiple stores so I have given each store different letter codes. Click on the letters below the picture to go to a favorite store: Simon Says Stamp (SSS), Dick Blick (DB), Cricut (C), Scrapbook.com (SB) and Amazon (AMZ)
▬▬ ● DISCLAIMER ● ▬▬▬▬▬● Affiliate links are used. For affiliate information and policy please see the Policy page.