Hiya, today it is another Cardz 4 Men card this time featuring a great collection from Kanban Crafts called Hobbies & Interests.
I made this card to appear quite a simple card being one for the guys however I didn't think just cos it is for the guys that it means you can't add any embellishments at all. So I have added a little corner feature and a few embellishments too. I hope you will agree that it still looks guy enough for the men lol! Actually I don't generally think to much about the cards being different for guys and girls. I guess cos my dad is pretty ok with cards however they come – lots of embellishments, flowers etc is all fine for him. Anyway I hope you like this card and this is another one of my attempts to start doing some of my videos in a quicker format so I would be interested to know what you think of that too. So here is my Cardz 4 Men Kanban Snowboarding Card video:-
Now as always here are the photos of the finished card:
So that is is for today, I hope you have enjoyed the card and the shorter format – but please be assured that I still will be doing my normal longer videos too, this is just in response to the requests i have had for shorter videos as well as my regular longer ones. Once everything is back to normal schedule wise the plan is to do one shorter video and  one longer video a week. Anyway that is is for today, so hugs and have a great craft day,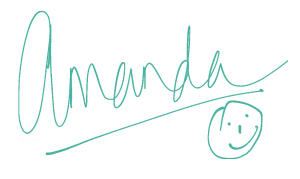 ●▬▬▬▬▬ ●SUPPLIES● ▬▬▬▬▬●
Below are the products featured in today's Video. Some products can be purchased from multiple stores so I have given each store different letter codes. Click on the letters below the picture to go to a favorite store: Simon Says Stamp (SSS), Dick Blick (DB), Cricut (C), Scrapbook.com (SB) and Amazon (AMZ)
▬▬ ● DISCLAIMER ● ▬▬▬▬▬●
Affiliate links are used. For affiliate information and policy please see the Policy page.