Hiya, So today I have for you an Elegant Wedding Card featuring the Tattered Lace Trio Flower Dies, Tattered Lace Embossing, my Silhouette Pixscan Mat and my Foiling Machine!
Now todays video is in my capacity as an official Tattered Lace Blogger and as such I am sent the Trio Flower Dies as a gift from Tattered Lace. However I just want to confirm that there are no conditions set on me by Tattered Lace and therefore all opinions are entirely my own. I am not paid for doing these posts. Now to the card 🙂
I thought it might be of interest for you to see my sketch for this card as it was such a detailed sketch with regards measurements etc, so if you wish to use this sketch to make your own version of this card then you are welcome:-
I went for a completely monochrome look using only pearl white card and matching paper and I think the finished look is really elegant. I made my card 8″ by 8″ featuring a number of the Tattered Lace Flower dies in a dome with embossed panels to the side. The pearl card really enhanced all the detail on our flowers and embossing. Check out the video below to see exactly how I made this Tattered Lace Trio Wedding Card: –
So I hope you enjoyed the video and that you liked the finished card. Now as promised in the video here are the videos on how I made my Aperture using my Silhouette Pixscan Mat, How I made my Insert using my Foiling Machine, My Easy Peasy Card Method and finally my original Foiling Machine video:-
Here are some photos of it for you so you can take a closer look: –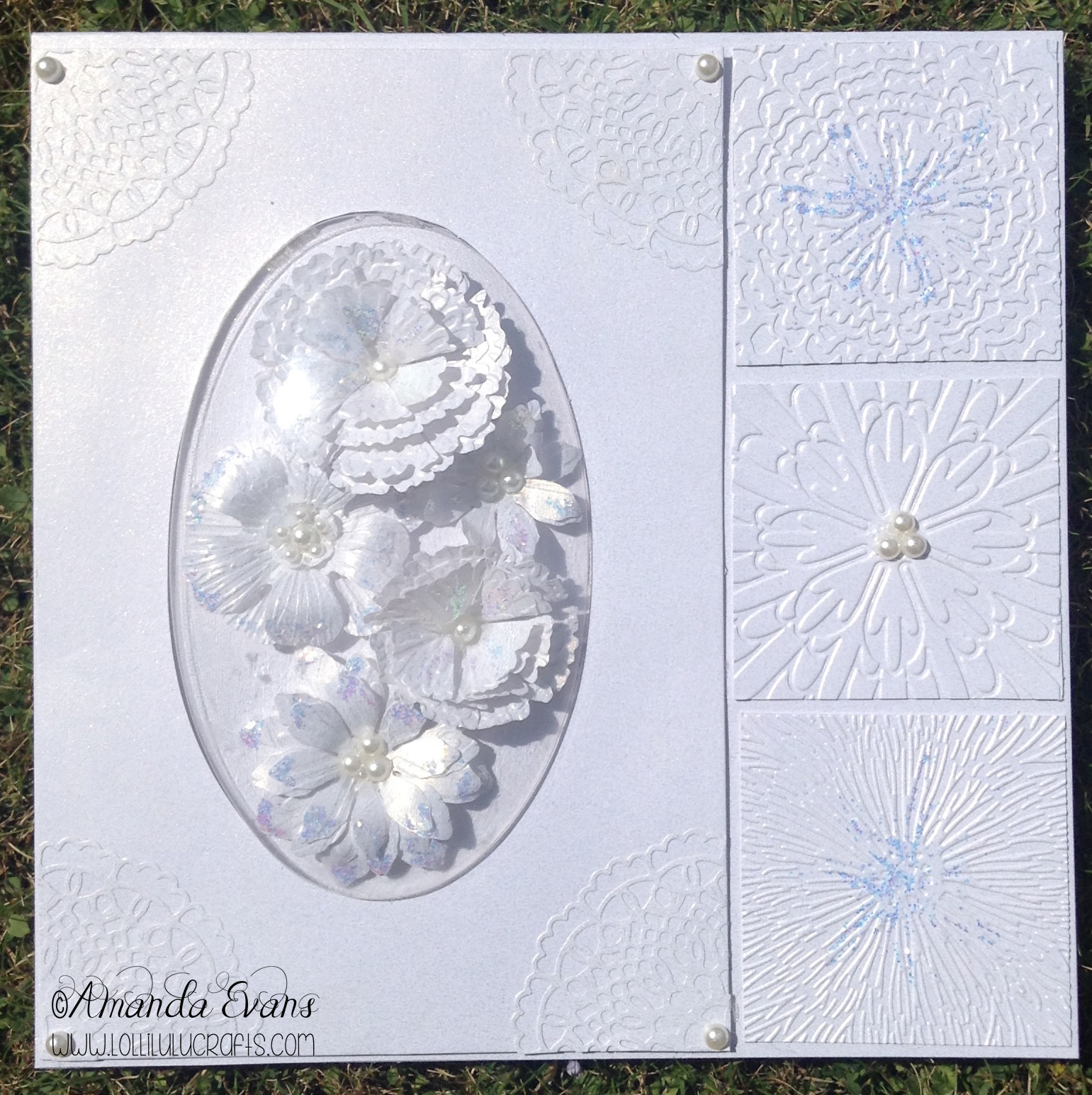 So that is todays project, although later in the month I am doing a 'How To' or as I call it Lolli's Lessons Video on how you make the Trio Die Flowers and that will include the stamping as well. Anyway I hope you enjoyed todays project and for now hugs and have a great craft day,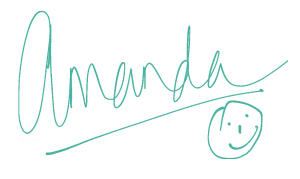 ●▬▬▬▬▬ ●SUPPLIES● ▬▬▬▬▬●
Below are the products featured in today's Video. Some products can be purchased from multiple stores so I have given each store different letter codes. Click on the letters below the picture to go to a favorite store: Simon Says Stamp (SSS), Dick Blick (DB), Cricut (C), Scrapbook.com (SB) and Amazon (AMZ)

●▬▬▬▬▬ ● DISCLAIMER ● ▬▬▬▬▬●
Affiliate links are used. For affiliate information and policy please see the Policy page.