Hiya, today I have a great shaped card for our Cardz 4 Men video post. I used Kanban toppers and card stock to make a vintage feeling side stepper gardening themed card.
So I started this card with pre scored pre cut white side stepper card base and then covered it with two different patterns of card. Next I chose quite a few different toppers as I thought it would be fun to make it look almost like a garden with all the different labels popping out of the ground. I know that's probably quite extravagant to use so many different toppers but I really think it looked very defensive. So now here is my Cardz 4 Men Kanban Gardening Shaped Card Video: –
I thought this card turned out really well. I loved the effect of the woodgrain card stock and felt that really added to the gardening feel of the card. But as always here are some more photographs for you: –
Well I hope you enjoyed today's Cardz 4 Men Kanban Gardening Shaped Card video and as always I would love to hear your comments about what you thought of the card but for now hugs and have a great craft day,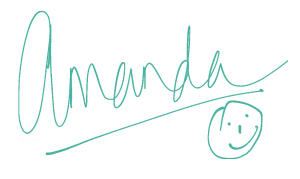 ●▬▬▬▬▬ ●SUPPLIES● ▬▬▬▬▬●
Below are the products featured in today's Video. Some products can be purchased from multiple stores so I have given each store different letter codes. Click on the letters below the picture to go to a favorite store: Simon Says Stamp (SSS), Dick Blick (DB), Cricut (C), Scrapbook.com (SB) and Amazon (AMZ)
●▬▬▬▬▬ ● DISCLAIMER ● ▬▬▬▬▬●
Affiliate links are used. For affiliate information and policy please see the Policy page.