Hiya, today I have another one of my lost videos and this one is perfect for this months cards for the men video as it is a card that I made for my dad's birthday couple years ago. It's another one of my favourite style of card, that is, a scene card. This particular scene is of a boat on the sea, and all the underwater fishes and critters!
This card was made back in 2013 using my Silhouette and the Silhouette Software. However the first part of the film showing the design process in the Silhouette Software was missing so as I still had a cut files I open this up, and re-filmed that section for you. We then go back in time to 2013 to the filming of the actual making of the card, all of that film was present and correct! So I hope you enjoy this months Men's Card which is my fun Silhouette Boat Scene Card video: –
Now as always here are some photos for you of the finished card. As it was a card for my dad I was able to re-photograph a card to get much better quality photos to share with you:-
So I hope you have enjoyed the video and this Months Men's card, as I said above I really like making these kind of Scene Cards and I really hope you enjoy watching them too. But for now hugs and have a great craft day,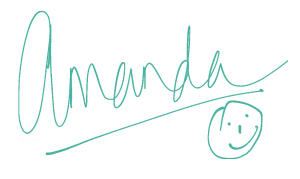 ●▬▬▬▬▬ ●SUPPLIES● ▬▬▬▬▬●
Below are the products featured in today's Video. Some products can be purchased from multiple stores so I have given each store different letter codes. Click on the letters below the picture to go to a favorite store: Simon Says Stamp (SSS), Dick Blick (DB), Cricut (C), Scrapbook.com (SB) and Amazon (AMZ)
●▬▬▬▬▬ ● DISCLAIMER ● ▬▬▬▬▬●
Affiliate links are used. For affiliate information and policy please see the Policy page.