Hiya, today I have a project for you that for a change is not a card but a home art piece made using the Cricut Makers Blade and basswood. I made this project over a period of nearly 9 months. Not because it would take you that long, although it is not a speedy project, but because I just kept stopping and starting. It was a really fun project to do, although I did make mistakes, so I hope you will be able to learn from my mistakes and not have the same issues I did.
The main problem I had was initially cutting the basswood properly. I could not find Cricut basswood here and so got some other brand, it claimed to be 1/32″ thick the same as one of the Cricut basswoods, so I used that setting on my Cricut. However that did not go through. I then thought I had misremembered and so put it up to the 1/16″ setting. This cut the basswood lovely, it also cut straight through my mat. It turned out that it was the original setting plus a tiny bit thicker, just a slight difference which was easily fixed by adding a couple more rotations in the cut. I explain it in the video in more detail. I don't think this should put you off using brands of basswood other than Cricut, what I did wrong was make assumptions, not once but twice and never properly tested it before doing the big cuts. I would definitely recommend you do a small test cut before proceeding with the project so you can see exactly what you need to do for you particular wood. It really is easy and once sorted it is the same throughout. So avoid that main mistake I made and test cut first 😉
Anyway enough chit chat, lets get on with this video, so here is my Cricut Maker Basswood World Map Project video:-
So as always here are the photos of the finished project for you, and as always don't forget to click on the image to get the full size photo, option for super sized and auto playthrough:-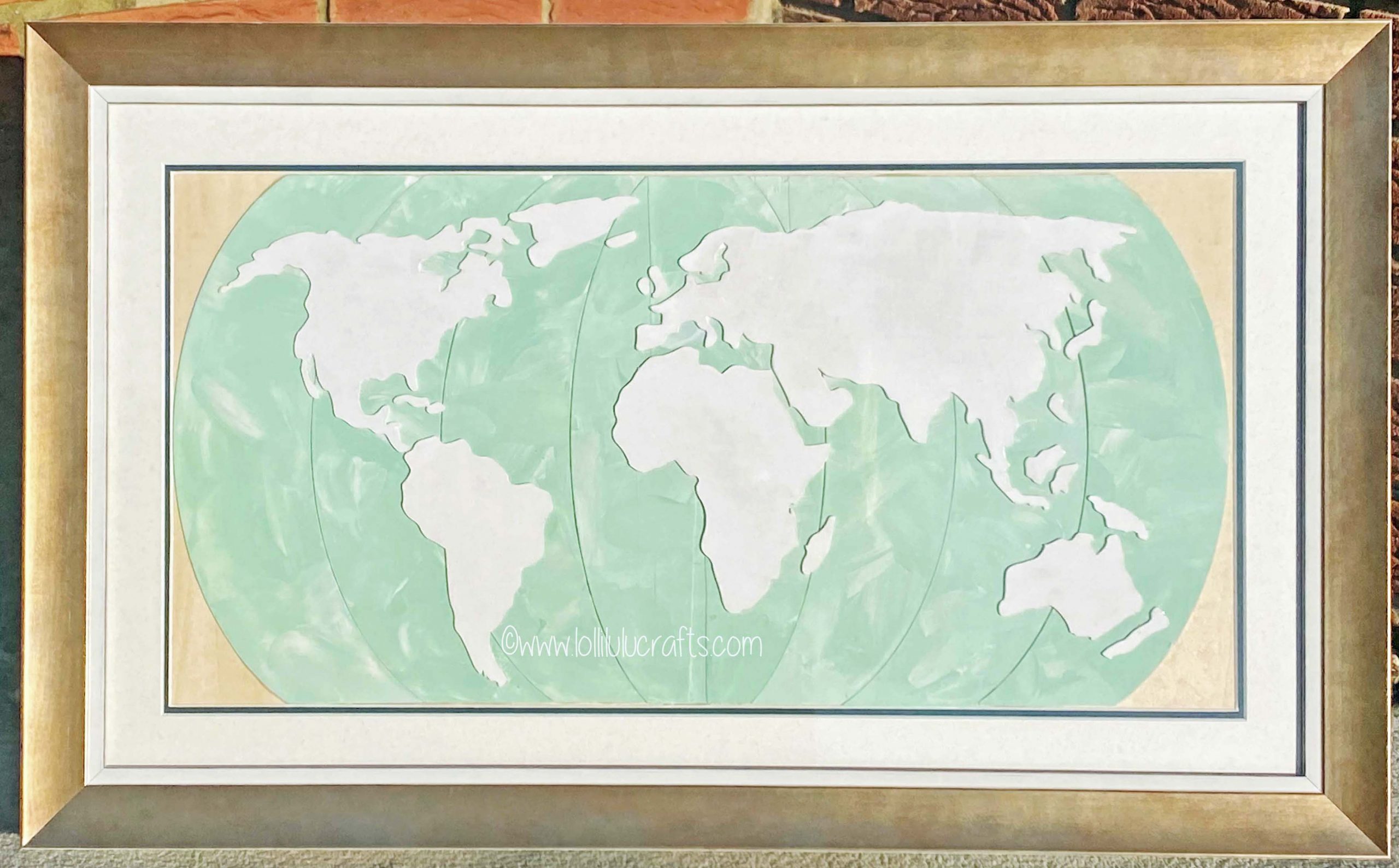 So that is it for today, I hope you enjoyed and as always I would love you to leave me a comment as I always love to hear from you.
Also, if you haven't already, please do subscribe to my website, that way you will always get notified by email when I publish a video

The subscription box is at the top of the web page.
But for now, thanks for watching and I look forward to seeing you again next week, hugs and have a great craft day,
---
———–SUPPLIES———–
Below are the products featured in today's video and may contain affiliate links. By clicking on them and purchasing products through my links, I receive a small commission. This is at no extra cost to you and is what helps me fund Lolli Lulu Crafts and be able to continue making videos for you. For more details go to my Policy page.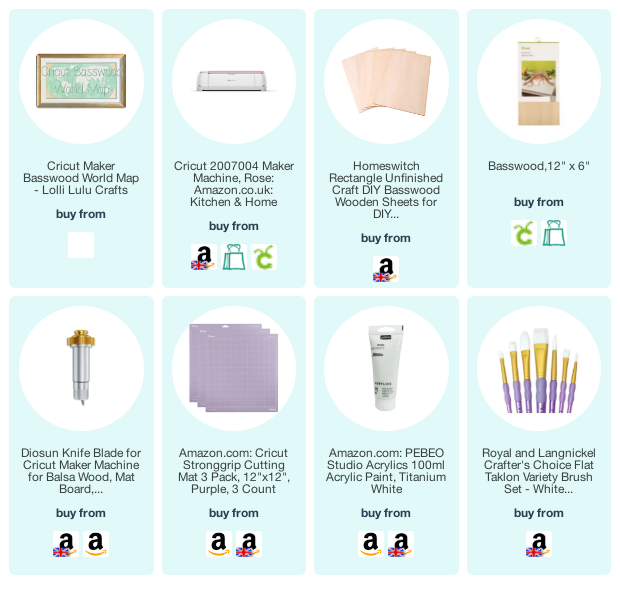 ———–DISCLAIMER———–
Affiliate links are used. For affiliate information and policy please see the Policy page.