Hiya, today I have a haul / review video for you, taking a look at my new Hunkydory Prism Craft Alcohol Markers.
This video is not made in my capacity as a Hunkydory Design Team Member but just becasue I personally purchased these markers and wanted as I always do with larger purchases to share my views and to just generally take a look at them with you.
Originally it was my intention to take a quick look at the markers and then make a card using them to colour in a stamp. However once I got going into the video I decided to share a little info on alcohol markers in general and these specifically as well as taking a look at the colours. If you only want to see the colours I have flagged the time stamp for that on the video so you can hop straight over to that part. However if you do stay with me I hope you find the information helpful & interesting and I am still doing the said card, that will post next week now instead.
So here is my Hunkydory Prism Craft Alcohol Markers Haul video:
So as always here are the photos of the finished project for you, and as always don't forget to click on the image to get the full size photo, option for super sized and auto playthrough:-
So that is it for today, I hope you enjoyed and as always I would love you to leave me a comment as I always love to hear from you.
Also, if you haven't already, please do subscribe to my website, that way you will always get notified by email when I publish a video

The subscription box is at the top of the web page.
But for now, thanks for watching and I look forward to seeing you again next week, hugs and have a great craft day,
---
———–SUPPLIES———–
Below are the products featured in today's video and may contain affiliate links. By clicking on them and purchasing products through my links, I receive a small commission. This is at no extra cost to you and is what helps me fund Lolli Lulu Crafts and be able to continue making videos for you. For more details go to my Policy page.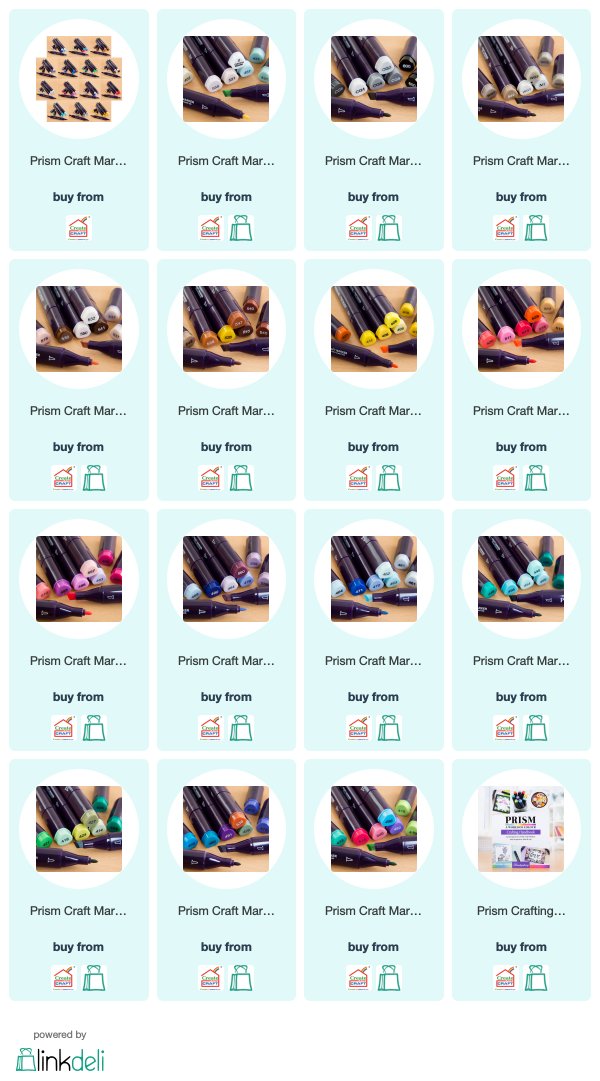 ———–DISCLAIMER———–
Affiliate links are used. For affiliate information and policy please see the Policy page.