Hiya, so today is #TBT day, Throwback Thursday, and for today's #TBT I am going to share with you one of my favourite projects – my Cricut Nursery Card!
This card was a commission by a customer wanting to give a really special card to some friends of hers that were new parents. I decided to make a scene card, but one that I really think went to another level. I made an 8″ x 8″ card, the front which was made to look like Hall. The inside, which was 16″ x 8″ was designed to be the inside of a Nursery. The card was somewhat of an epic card to make and as such was an epic six videos! So first of all here is my introductory video for # TBT June Cricut Nursery Card
And now to the videos of the Card itself, Enjoy! : –
And this time, because I have a blog when I'm showing you these videos, I am able to first of all add a link to the …
… which has all the elements I used for this card inc all the welded items too. Plus I am able to post up all the photographs that I took of the card at the time.
So I hope you have enjoyed having a look at this months #TBT and I would love to hear what you think of the card but otherwise for now hugs and have a great craft day,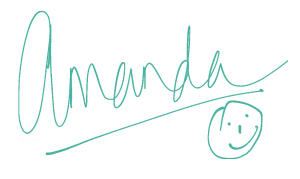 ●▬▬▬▬▬ ●SUPPLIES● ▬▬▬▬▬●
Below are the products featured in today's Video. Some products can be purchased from multiple stores so I have given each store different letter codes. Click on the letters below the picture to go to a favorite store: Simon Says Stamp (SSS), Dick Blick (DB), Cricut (C), Scrapbook.com (SB) and Amazon (AMZ)


●▬▬▬▬▬ ● DISCLAIMER ● ▬▬▬▬▬●
Affiliate links are used. For affiliate information and policy please see the Policy page.
SaveSave