Hi guys, today I have the first card from this months Simon Says Stamp #SSSCK card kit of the month.  I really liked this kit, such a sunshiney feel to it with that lovely yellow accent colour.  Todays card is one of vintage shabby chic style.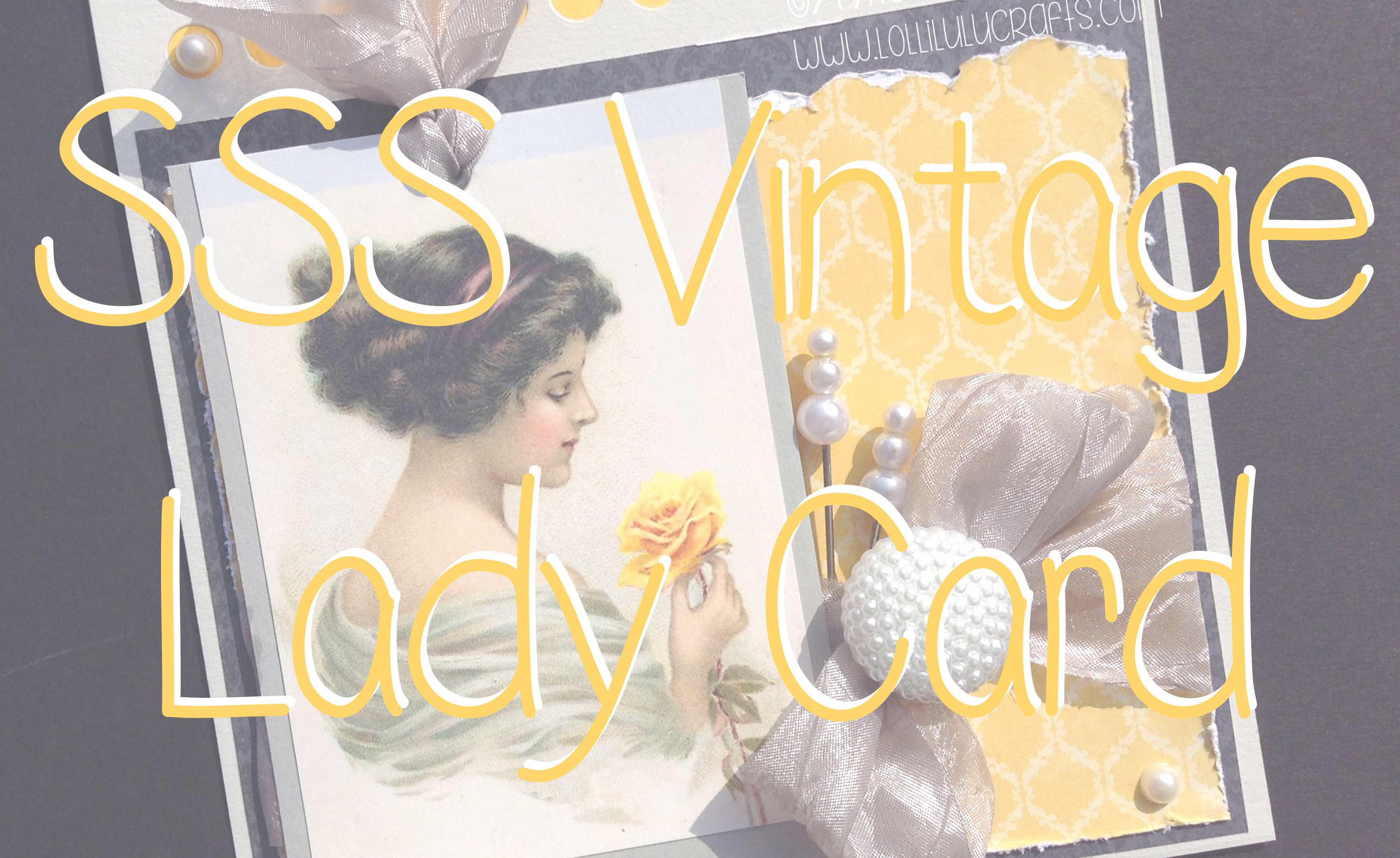 By the time we got to the video I had already hacked into the kit somewhat so this is what it looked like when it arrived, and if you want a full product list then go to the bottom of this post:-
Now for the video of our Simon Says Stamp Card Kit March Vintage Lady Card and if you enjoy please do give it a thumbs up so YouTube know how fabulous I am! Lol! and most importantly do leave me a comment as I do love to hear from you:
Now for this card I used my Easy Peasy card method where I can make pretty much any size card I want, plus I have an Easy Peasy Envelope Method too so if you make an odd size card then you can make an envelope to match. This card was just a basic 6″ x 6″ card when finished so it wasn't necessary to make an envelope for it as I have plenty of 6″ x 6″ envelopes. I made my own card here for 2 reasons. Firstly I wanted to use as much from the kit as possible when I do these Kit videos and secondly I actually wanted the back and front of the card to be different colours so I could create that fun effect with the die. So I cut the front piece at 6″ x 6″ and the back 6″ x 7″ scoring at 1″ on the longer side.  For more detail on how this card works have a quick peek at this video showing how I do this step by step, I have add the envelope video here as well just for your interest:
After doing the die cutting and making my card base, I took the patterned papers and cut the black layer at 5 3/4″ x 5″  and the yellow layer at 5 1/2″ square. Clearly that is too long vertically but I did that so I had enough paper to grab hold of when I used my tearing ruler to create a distressed top edge. I distressed the rest using a distressing tool.  Before sticking that down I added my gorgeous silly crush ribbon around the yellow.  Next I took one of the journalling cards from the kit, I chose the lovely vintage lady but any of them would do as long as they were a portrait image, and matted onto the grey card stock that matched my card base – I cut the grey at 3 1/4″ x 4 1/2″.  I then used my fabulous crop-a-dile to create my eyelet to give my topper the look of tag. Using my most favourite glue in the world Pinflair Glue Gel I then attached my topper to the card base. Finally I added my finishing touches of stick pins and pearls and I think it looked so pretty.
Now this is our first Monday video (except for the Christmas Specials) so I would really like to hear not only what you thought of the card, but also what you thought of the video as I have a new microphone which hopefully not only improved the sound quality but also allowed me to do a voice over thereby enabling me to edit the video to be a shorter video for you. I know a few of you wanted some shorter videos as well as my normal style, so for those that haven't seen my post on Facebook, the plan is to trial up til the end of April (then assess whether to continue) 3 video posts a week (2 shorter videos and 1 normal one for me) and no photo posts at all. All photos that would have been posts will go onto Instagram instead. So let me know what you think,  I hope that this will now have something for everyone as it has the short videos as requested but still keeping a video in my normal style for those of you who like that and have followed me from the beginning because of it. Oh and another thing I have changed how I am doing the writing below the video on YouTube so would like to know if that is better for you too 🙂
So for now hugs, and I look forward to hearing from you, have a great craft day,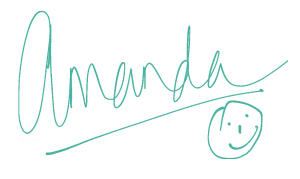 ●▬▬▬▬▬ ●SUPPLIES● ▬▬▬▬▬●
Below are the products featured in today's Video. Some products can be purchased from multiple stores so I have given each store different letter codes. Click on the letters below the picture to go to a favorite store: Simon Says Stamp (SSS), Dick Blick (DB), Cricut (C), Scrapbook.com (SB) and Amazon (AMZ)


●▬▬▬▬▬ ● DISCLAIMER ● ▬▬▬▬▬●
Affiliate links are used. For affiliate information and policy please see the Policy page.