Hiya, today I have something a little different for you. I have now two Colouring and Journaling Bibles and thought that you might find it interesting to take a look at them.
So for todays video we are going to start off chatting a bit about the bibles generally and the different styles available in this brand and then we are going to take a closer look inside so you can get a feel for the kind of thing you get.
So I hope you enjoy and here is my Colouring and Journaling Bible Reviews video:-
Now there aren't really any photos for this one as to be honest you get a better view of the bible through the video. But what I have done is added links at the bottom of this post, as normal, of the Bibles I personally have plus the ones I featured at the beginning of the video. I am always grateful if you use those links as I get a small commission, at no cost to you, which all goes to helping keeping this channel up. Which in all honesty these days thanks to YouTube is costing more than I get in!
So that is it for today, I hope you enjoyed and as always I would love you to leave me a comment as I always love to hear from you.
Also, if you haven't already, please do subscribe to my website, that way you will always get notified by email when I publish a video

The subscription box is at the top of the web page.
But for now, thanks for watching and I look forward to seeing you again next week, hugs and have a great craft day,
---
———–SUPPLIES———–
Below are the products featured in today's video and may contain affiliate links. By clicking on them and purchasing products through my links, I receive a small commission. This is at no extra cost to you and is what helps me fund Lolli Lulu Crafts and be able to continue making videos for you. For more details go to my Policy page.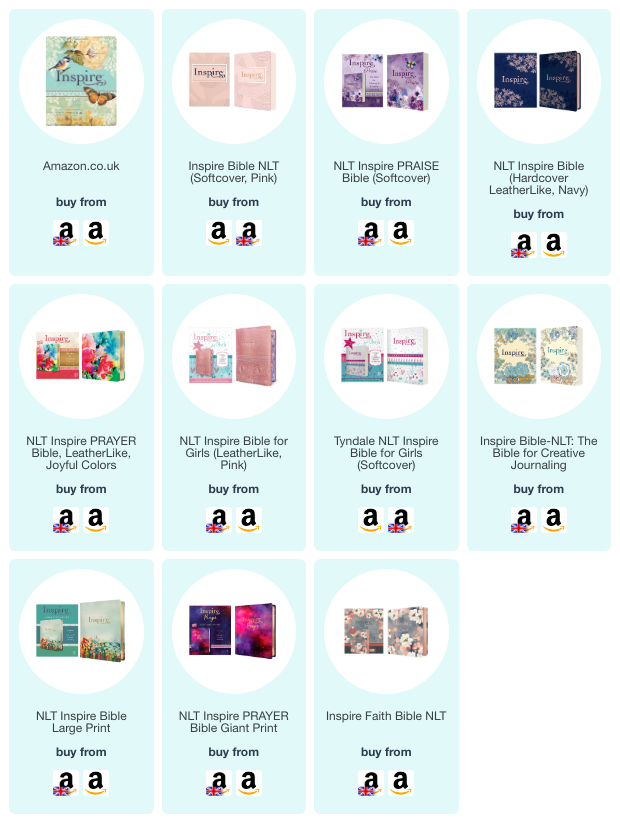 ———–DISCLAIMER———–
Affiliate links are used. For affiliate information and policy please see the Policy page.